Source: Lely
Lely North America is pleased to announce the winners of the 2020 Future of Dairy Scholarship program. Many outstanding applications were submitted and after careful deliberation, three recipients were selected for the $1,500 scholarships.
This year's recipients are Faith Hagelberger, Kyle Barnes, and Sabrina Van Schyndel. Faith is majoring in Animal Sciences with a Biosciences Specialization at Ohio State University, and currently works as a student manager at OSU's Waterman Dairy Farm. Kyle is pursuing his degree in Dairy Science with a minor in Agriculture Business at Virginia Tech University, and also works at his university's dairy by assisting with the milking and calf feedings. Sabrina has her masters in epidemiology and is currently studying at the Ontario Veterinary College at the University of Guelph. Between their applications and interviews, these three were standouts and Lely North America is very pleased to support their education in pursuit of roles in the dairy industry.
| | | |
| --- | --- | --- |
| Faith Hagelberger | Kyle Barnes | |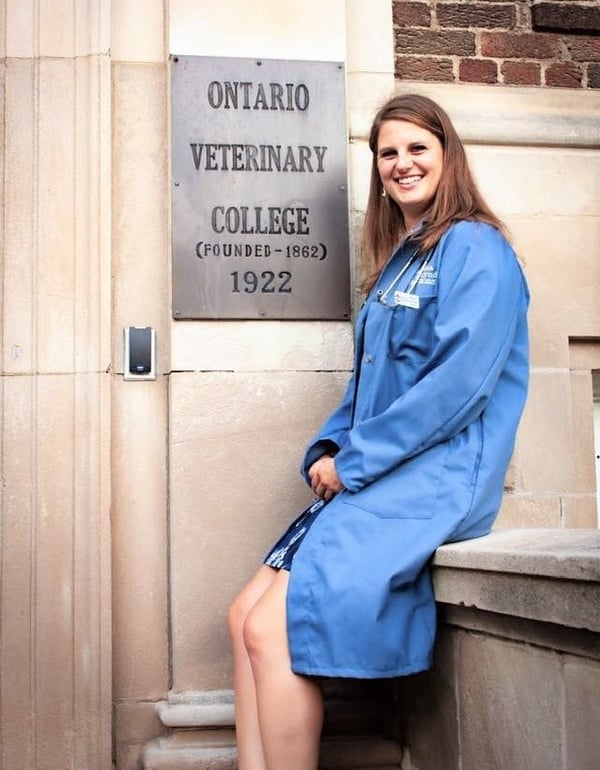 Sabrina Van Schyndel
Lely North America was excited to see many impressive applications, and has confidence in the dairy industry's future with such exceptional young individuals ready to get to work. Each applicant was required to complete an essay explaining what they think will be the key to success in the dairy industry over the course of the next ten years. They also submitted letters of recommendation from their 4-H/FFA advisor and academic advisor as well as a form of endorsement from their local Lely Center representative.
The three winners will not only receive the $1,500 scholarship, but will also have the opportunity to job shadow a person of their choice at their local Lely Center. Lely North America is pleased to give these individuals the chance to learn more about dairy robotics and how each Lely Center supports innovative dairy producers. Thank you to all who applied for this year's scholarship, and we can't wait to see how these bright young dairy enthusiasts positively impact the dairy industry in the future!