For more than 40 years, Mark Billing's family has carefully selected the genetic profiles of their milking cows, ensuring their physical attributes and production potential are finely matched to the conditions at his Colac farm in south-western Victoria.
But dairy farmers such as Billing fear their hard work over generations will be lost if the foot and mouth livestock disease ravaging Indonesia arrives in Australia.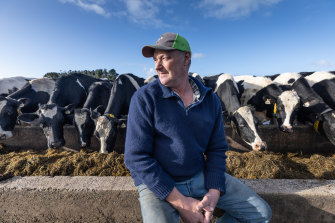 If there was an outbreak on his farm, Billing would have to euthanise all 420 cows in his milking herd, which produces more than 3 million litres of milk a year. Billing said he could not imagine the emotional toll of losing his animals.
"It would take years to get back to our productivity level," he said. "I don't know how I'd take it."
Billing, a fourth-generation farmer, runs a "closed herd", which means he impregnates his cows through artificial insemination rather than buying in cattle.
This helps to avoid biosecurity risks that come with bringing outside animals onto his farm. He also breeds cows to produce maximum fat and protein content in their milk.
"Our main aim is to keep that genetic merit in our herd."
Billing said the Australian agriculture sector had increased biosecurity measures in response to the foot and mouth outbreak in the UK in 2001, which resulted in the destruction of 6 million pigs, sheep and cows. "The outbreak in the UK put a jolt through the industry."
But dairy farms face particular challenges in mitigating disease outbreaks. On Billing's farm, the virus could quickly spread among the herd, which moves together as the cows go into the dairy for milking twice daily.
Milk cannot be stored for long periods on farms, so tankers arrive every day to empty the huge vats and take milk away for processing. Mud and dirt stuck to vehicles can spread viruses between farms.
Billing has some frozen embryos from his best cows, so he can produce offspring using surrogate cows.
He said farmers who sold stud bulls were increasingly talking about freezing embryos in case they have to slaughter their animals to contain a disease outbreak.
As part of increased biosecurity measures, Billing is now taking more detailed records of who visits his farm and will soon install shoe-cleaning equipment. There is restricted access to the calf sheds and the dairy is cleaned and sanitised twice a day.
If there is a local foot and mouth outbreak, any vehicle that visits a farm will have to be washed before it can leave and farmers will have to stay put on their properties in affected areas.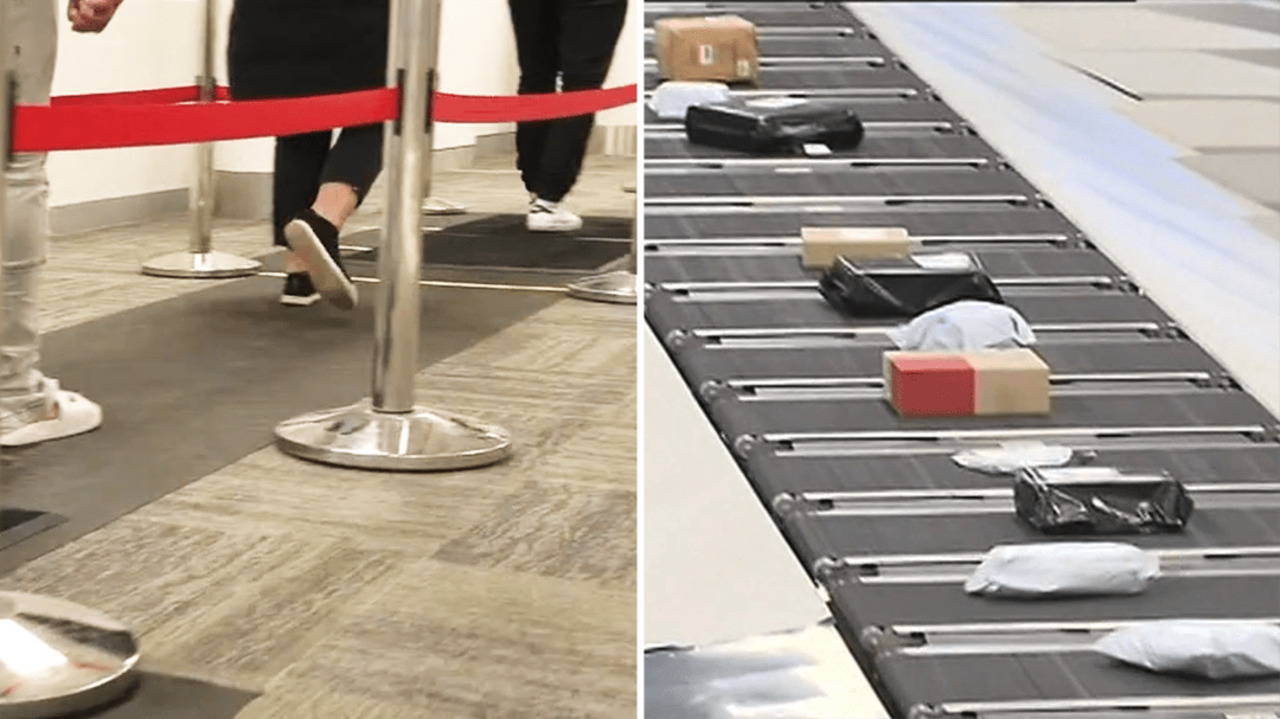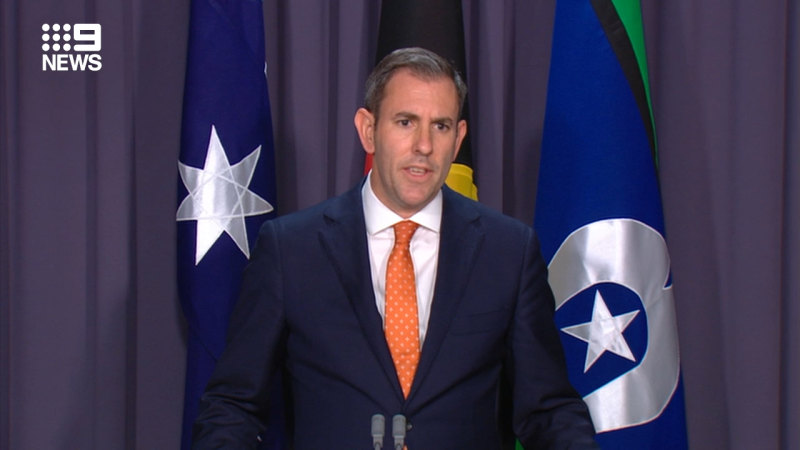 All mail from China and Indonesia will now be scanned for the disease.
Last week, the federal government promised to introduce the toughest biosecurity measures at airports to guard against an outbreak of foot and mouth disease. All mail arriving from Indonesia and China is now being screened for the virus.
Australian Airports Association chief executive James Goodwin said sanitation foot mats had been installed at airports in Melbourne, Sydney and Adelaide.
He said there had been some delays disembarking because some travellers had stopped to ask questions of officials about declaration of goods from overseas.
"The early indications are Australian travellers are taking this very seriously," he said.
This week, Victorian zoos also restricted visitor access to certain animal enclosures in a bid to prevent the spread of the disease.
Zoos Victoria chief executive Jenny Gray said paid encounters with giraffes, kangaroos and elephants, where visitors are guided through the exhibit by a zookeeper, had been cancelled and existing bookings refunded.
People living with livestock have been asked to avoid going to the zoo and those arriving in Australia from Indonesia have been told to wait 48 hours before visiting.
Billing is worried about the welfare of people and animals if Australia's biosecurity measures fail to keep foot and mouth disease at bay. He said the economies of many towns across Victoria, such as Colac, relied on agriculture for their survival.
"The impact on rural communities will be massive if the disease gets in," he said.